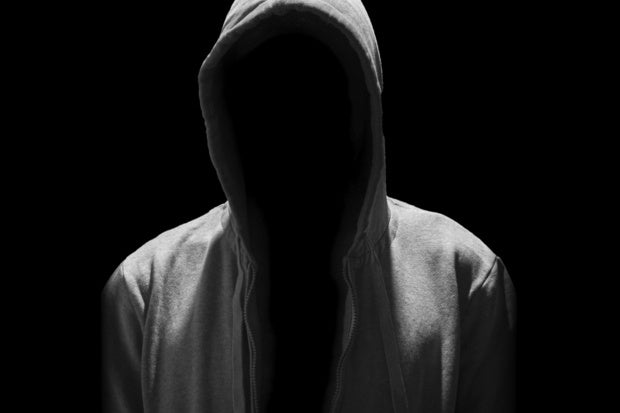 A model in her 20s (name withheld) was allegedly lured and gang-raped by a three-man gang in Agege axis of Lagos, for about seven hours.
It was gathered that five persons, Ugochukwu Eso, Obinna Gabriel, Chinedu Ezechukwu, Akubu Eze, Nnadozie and Godwin Balogun, have been arrested in connection with the act.
Sources said that while three of the five suspects arrested perpetrated the act, two were alleged to be accomplice. It was gathered that the perpetrators confessed to the crime and claimed they had no girl in their team.
They reportedly claim to have used a magic voice app to speak like ladies to the victim. Vanguard gathered that the victim met one of the perpetrators, who identified himself as Vanessa with the Instagram profile name Veevee Love, claiming she was a graduate of Coventry University, with plans to start a clothing line and, therefore, would like to work with the victim.
The model narrated that Vanessa called her often to discuss business and personal issues that will aid a smooth business relationship. It was gathered that three weeks ago, Vanessa invited the model over to meet her parents before they could seal the business deal.
It was learned that the victim agreed based on the discussions they had engaged in overtime and the assurance that the victim had received from the suspect.
The victim narrated that on the fateful day, she took a cab from Oshodi to the address at Agege, where the act was perpetrated.
She said they beat and raped her in turns, then asked her to provide N2 million ransom, adding "I was held hostage from 12p.m. to 7p.m.